Smart. Visionary. Audacious.
Our clients are executives of fast-growing B2B technology and services companies with big, hairy, audacious revenue goals.
They lead businesses in enterprise software, security, AI/ML, business and financial services, health tech and services, data and analytics, XaaS, and more. They're CEOs and business unit general managers, and leaders of sales, marketing, customer experience, customer success, and product organizations.
What they have in common: The vision—and the chops—to take their businesses to the top of the most competitive and dynamic markets.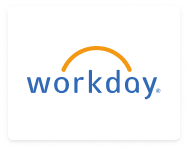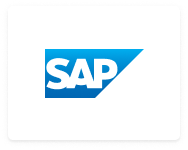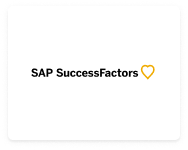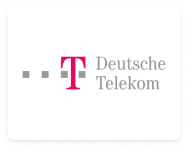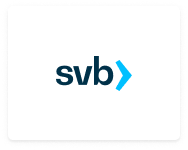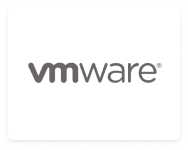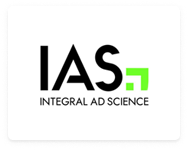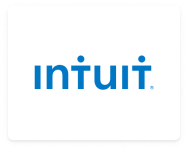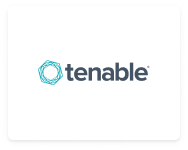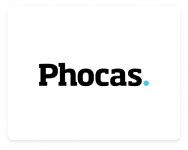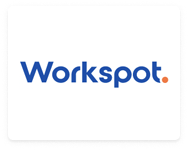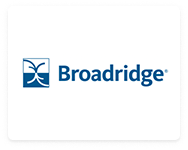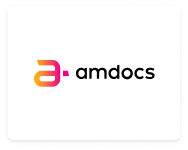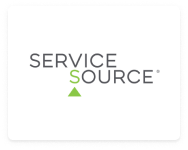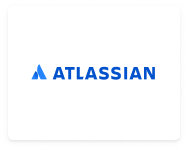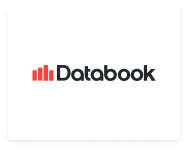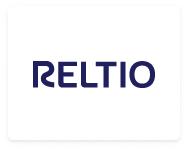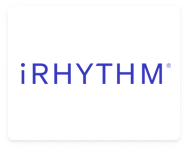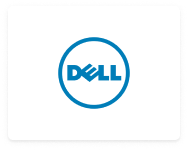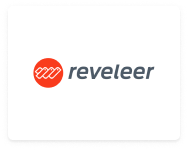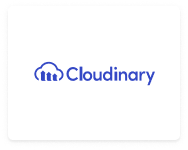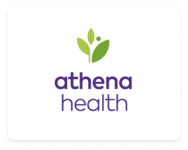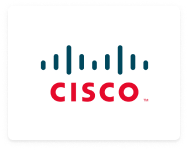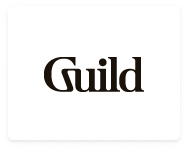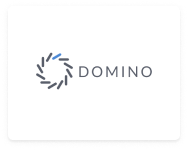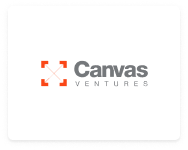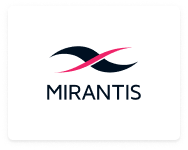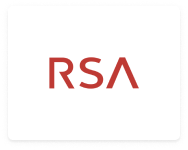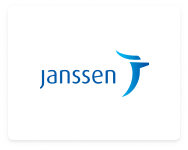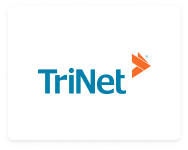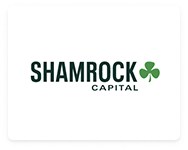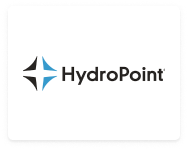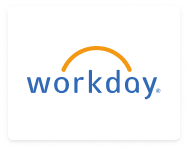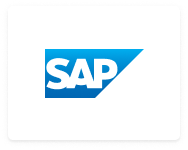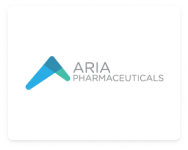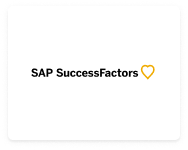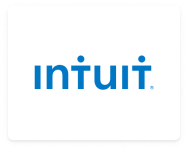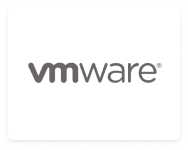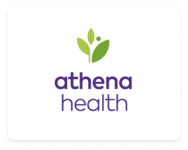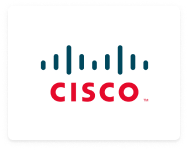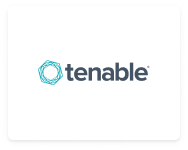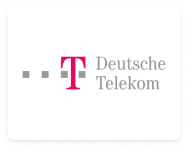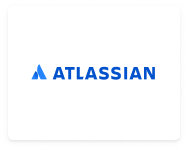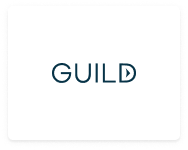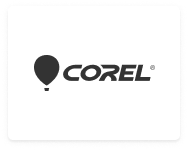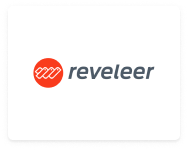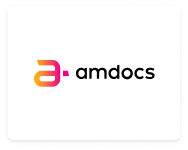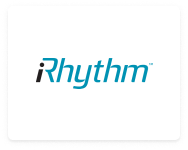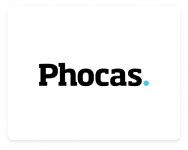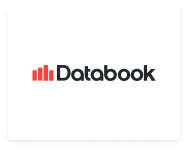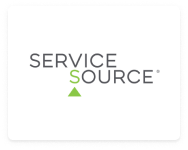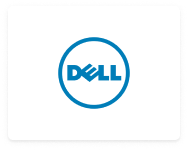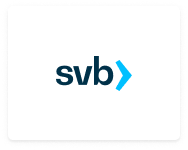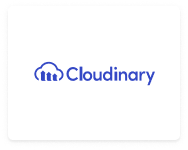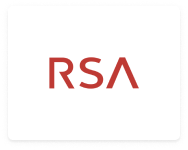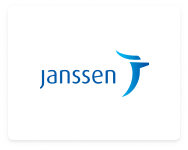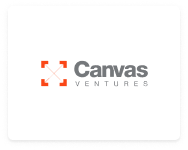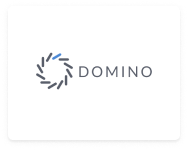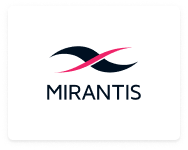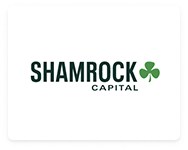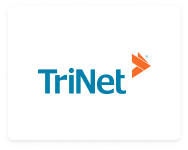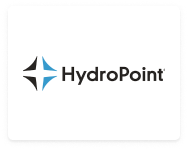 "I'm thrilled with the strategic alignment across our executive leadership and the entire Guild team based on the disciplined strategic planning approach brought by Catalyst Strategies. The rigorous process was intense, but fully worth it."
CEO & Co-Founder, Guild Education
GROWTH STRATEGY SUCCESS
Six months after we built a robust vision, strategy, and narrative for a cloud FP&A company in prep for IPO, it was acquired at 2x expected valuation.
GROWTH STRATEGY SUCCESS
A software development and collaboration tools provider implemented our recommended master brand strategy and enterprise positioning before successful $4.4B IPO.
GROWTH ACTIVATION SUCCESS
We designed and launched a sales acceleration program for a high-growth HR services company and achieved ambitious pre-IPO revenue targets on plan.